Brand-Aid
Branding and Marketing tell the story of how your business helps customers. What story are you telling?
You're busy building your business, and while you know branding and digital marketing are important, it takes too long to figure it all out.
When do you have time to learn how to build a website, manage SEO, try your hand at graphic design, understand PPC advertising, and create content for social media posts? Right. You don't!
Still, branding and marketing are a MUST if you want to compete in today's technology-focused culture. Companies that don't have a strong online presence simply don't exist to the many consumers who search for businesses and information from their home, phone, and vehicle.
Branding and Marketing isn't something you can ignore, or include in your budget only when times are good. It has become an integral part of your business every minute of every day. Or, at least every moment that the Internet is "on."
So, we are here to help unravel the web, and ensure that your brand matches every other aspect of your business.
Best of all, we have the solutions you need throughout each step of your business-building journey, so you don't have to go back to college and get a marketing degree - because people on our team already did that!
Making promises and keeping them is a great way to build a brand. ~Seth Godin, author
---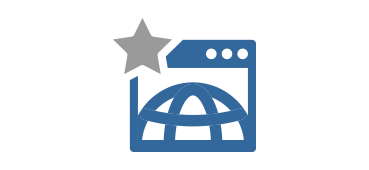 BUILDING YOUR
Online Presence
---
Your customers are looking online so that's where you need to be. Put your best foot forward with a clean, user-friendly website, post regularly on appropriate social media, and advertise your special qualities. We'll help you identify the online areas that need strengthening, and develop a plan to help you shine!
---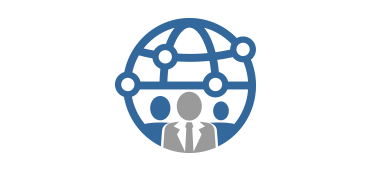 EXPRESSING YOUR
Culture
---
Everything you do requires effective communication, and to do that, you need a solid Communications Plan. We'll help you identify the most effective communication options to reach new customers, engage current customers, and stay on the radar of past customers.
---
Engage Your Market: REACH OUT
TEACH AND
Connect
---
Webinars have become one of the most popular tools for attracting numerous people with your marketing message. We'll help you create, market, register, and evaluate your professional webinars to help ensure your message is valuable to your target market.
---