Build A Firm Foundation
The tallest buildings start with a firm foundation.
What? Why? Who? How?
No matter how big or small your business, if you want to reach great heights, you have to start by truly knowing your purpose. Your vision, mission, core values, and focus are the cornerstones that help develop a strong foundation and solidify your brand. Whether you're just starting out, or are now ready to solidify your future, corporate self-awareness is a great place to start.
Businesses often start when one or two people have a great idea that they believe can make them successful. From there, the fun begins as they find a way to bring their ideas to fruition.
One area that is often considered boring and unnecessary is the process of creating a strategic plan and creating Vision and Mission Statements, recognizing your uniqueness, and stating your Core Values.
We walk you through the process, step-by-step, and help you build your foundation so that you, your team, and your customers know your purpose and why they should engage with your company.
Let's get your business set up for success by creating the cornerstone that can uphold all your goals and aspirations.
Tactics without strategy is the noise before defeat. ~Sun Tzu
---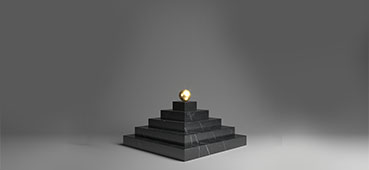 CREATING YOUR
Cornerstone
---
Let's build, or strengthen your business by creating your cornerstone for success. Through guided sessions, we develop and define the purpose of your organization so you can more effectively define your goals, create your projects, create your culture, and solidify your communications and marketing.
---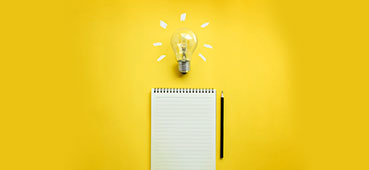 SET YOUR
Goals
---
You know who you are and why you're here, now what do you want to accomplish? We'll "start with the end in mind" and develop your 1, 3, and 5 year goals for the company, and set KPI's to keep things on track!
---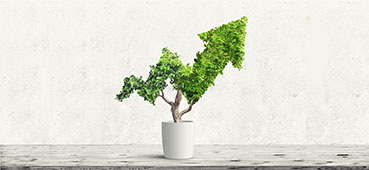 DEVELOP YOUR
Financial Foundation
---
Your financial success starts with a solid plan. Work with a successful CFO to develop the financial foundation you need to get (and keep) your finances moving in the right direction.
---