Culture Matters
Investopedia defines Corporate Culture as: the beliefs and behaviors that determine how a company's employees
and management interact and handle outside business transactions.
Investopedia goes on to say that corporate culture is often implied rather than defined.
Effective corporate cultures come from employees who take ownership of the culture. They develop it, live it, and work it daily. And when your culture has a strong, positive atmosphere, employees perform at their best levels, increasing loyalty, collaboration, performance, morale, and ultimately, the company bottom line.
But, Corporate Culture has become an overused buzzword in many circles, and many C-level executives believe that their time is better spent focusing on other areas of business that directly affect the bottom-line.
Corporate Culture is NOT about employee benefits, tag lines painted on the walls, or fancy slogans to attract customers. It is about building a healthy organization that engages customers and enriches employees.
Therefore, we guide you through developing, implementing and maintaining an authentic and successful corporate culture across all levels of your organization.
We do this through planning, training, and programming designed to help leaders and team members perform at their best so your customers keep coming back.
Customers will never love a company until the employees love it first. ~Simon Sinek, author, Start with Why
---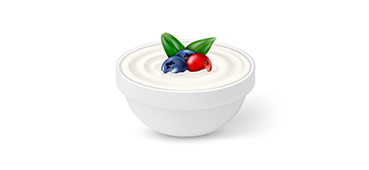 START YOUR
Culture audit
---
You don't know what you don't know. While it may seem like your corporate culture is healthy, until you do an audit that involves your whole team, you may be missing the mark in some areas. We'll walk you through a cultural audit and create a plan for adding new flavors!
---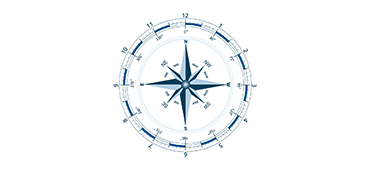 COMMUNICATION
For Teams
---
When communication breaks down, the entire organization suffers. Learn how to communicate effectively as both a speaker and a listener and reduce conflict while increasing productivity and team engagement.
---
DRIVE YOUR TEAM
To Success
---
Each member of the team plays an important part in the overall success of the company. This workshop helps identify the strengths of each team member and provides insights on how best to utilize them for the benefit of the company and the employee.
---