It's All You
Success starts inside YOU. You develop your skills, knowledge, and understanding. You engage your motivation, determine your mindset, and learn from each setback. Make every step you take a move forward.
Personal and Professional Development are the same thing. The more you develop yourself personally, the more effective you are professionally.
We often think of personal development as skills and education that help us at home, or which develop our inner-self. But, the more balanced and content we are internally, the better we are at working with and inspiring others.
To be out best selves we must first have a realistic understanding of who we are. Recognizing our emotions, how we think, and our common behaviors and reactions is the first step in developing and achieving our true potential.
From there, we can expand our professional competencies, and more effectively interact with others in a harmonious manner.
When you focus on maximizing your strengths and minimizing your weaknesses, you are more likely to reach your goals.
We provide workshops and trainings to help you reach new heights while creating the life you desire.
We can't become what we need to be by remaining what we are. ~Oprah Winfrey
---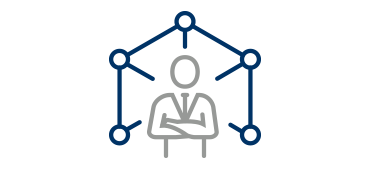 DISCOVER
Your SELF
---
We offer development workshops on a wide range of topics to help individuals and teams achieve success. Some of our most requested workshops include: Emotional Intelligence; Understanding Your "What"; Recognizing Your WHY; Communication 101; Realistic Stress Management
---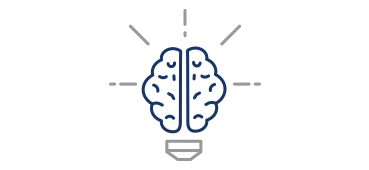 FACILITATE
Growth
---
As a Certified Facilitator in DISC, EQ, and/or Driving Forces, you can advance your career while helping others grow personally and professionally. We partner with CBK Advising to offer live and online certification workshops.
---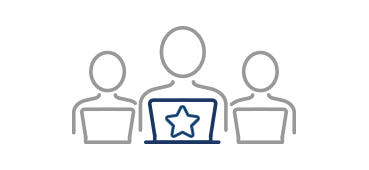 CERTIFY YOUR
Marketing Skills
---
The Certified Marketing Manager Training Program is designed to coach marketing teams through a hybrid training and coaching program that will teach them how to build, run and implement a custom marketing system designed to evolve as your business grows.
---