GROWING YOUR
Corporate Culture
---
The success of every great business starts at the top. Creating, implementing, and maintaining a successful Corporate Culture requires more than writing a mission statement. We work with leadership and team members to exemplify your values.
---
GREAT TEAMS
Are Developed
---
Great companies realize they need great employees. With the right selection, development, and retention, your company will be more productive. Add on-going education and coaching, and your entire enterprise will operate at optimal levels!
---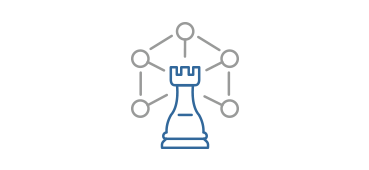 NO BRAND
Like Your Brand
---
Your brand is your identity. Ensure your message is consistent, professional, and on-target with focused marketing across every platform. When your brand matches your culture, every member of your team wins.
---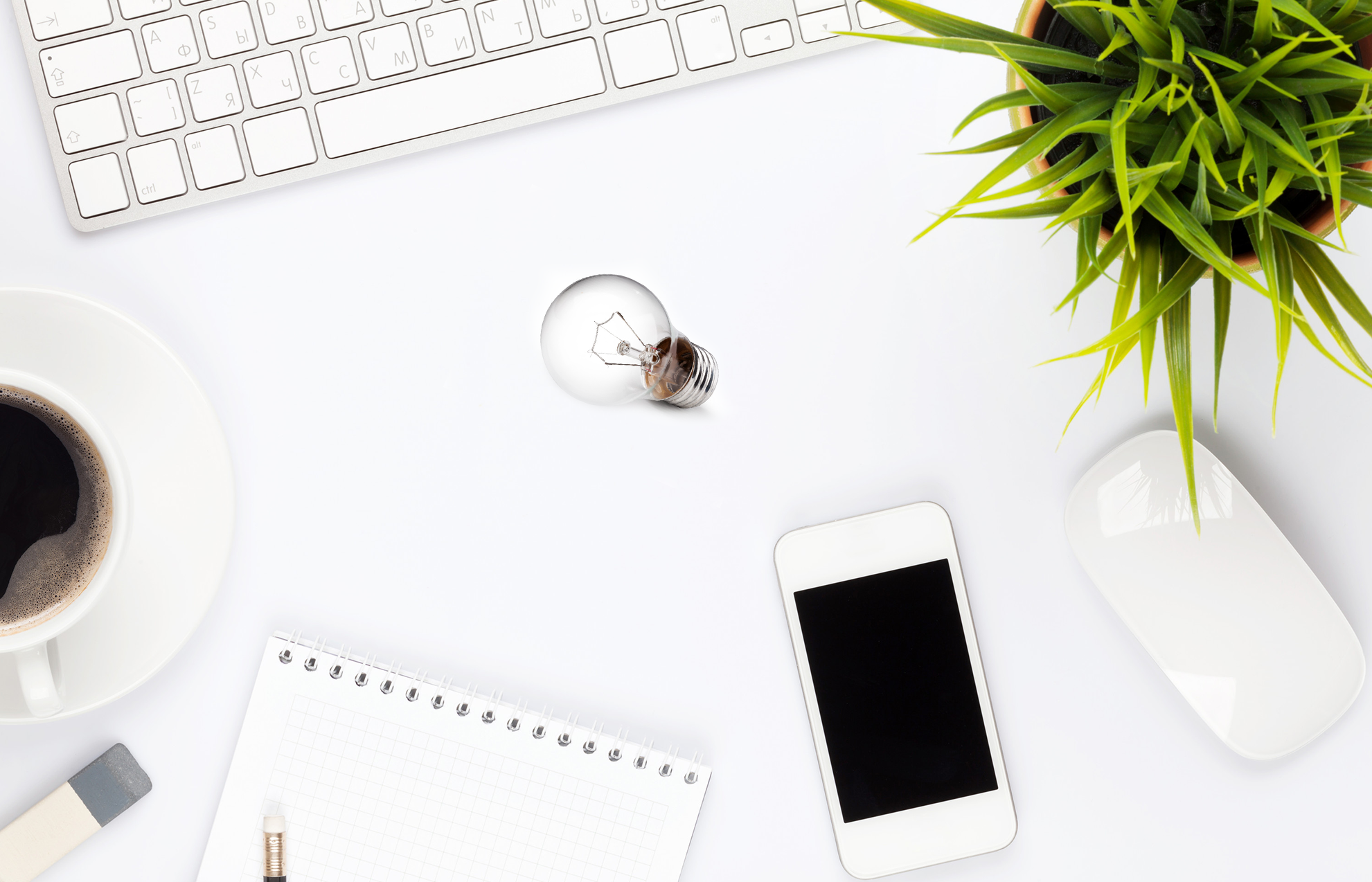 Providing Solutions To Maximize Your 3 Greatest Assets

---
WORKSHOPS
Cultivating your team to create a more harmonious and productive environment.

---
PROGRAMS
Expanding skills and knowledge consistently to maintain focus and growth.

---
RESULTS
Customizing your marketing efforts to match your culture and your goals.
IF YOUR PEOPLE DON'T EXEMPLIFY YOUR CULTURE,
AND YOUR CULTURE ISN'T ALIGNED WITH YOUR BRAND, YOU CAN'T EXPECT YOUR BUSINESS STRATEGIES TO SUCCEED
---
A WHOLISTIC APPROACH
WELCOME
---
Every aspect of your business is important.
That's why we look at your Whole company, and work with you to create a comprehensive, balanced approach.
We Create Solutions
join us