Start With A
FIRM FOUNDATION
---
ALL great businesses start with a strong foundation. We help you create or strengthen the Who, What, Why, and How of your business so the rest can fall into place.
---
GROWING YOUR
Corporate Culture
---
The success of every great business starts at the top. Creating, implementing, and maintaining a successful Corporate Culture requires more than writing a mission statement. We work with leadership and team members to exemplify your values.
---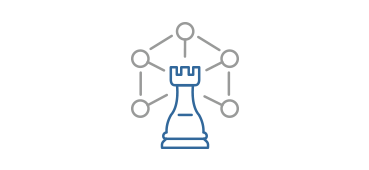 NO BRAND
Like Your Brand
---
Your brand is your identity. Ensure your message is consistent, professional, and on-target with focused marketing across every platform. When your brand matches your culture, every member of your team wins.
---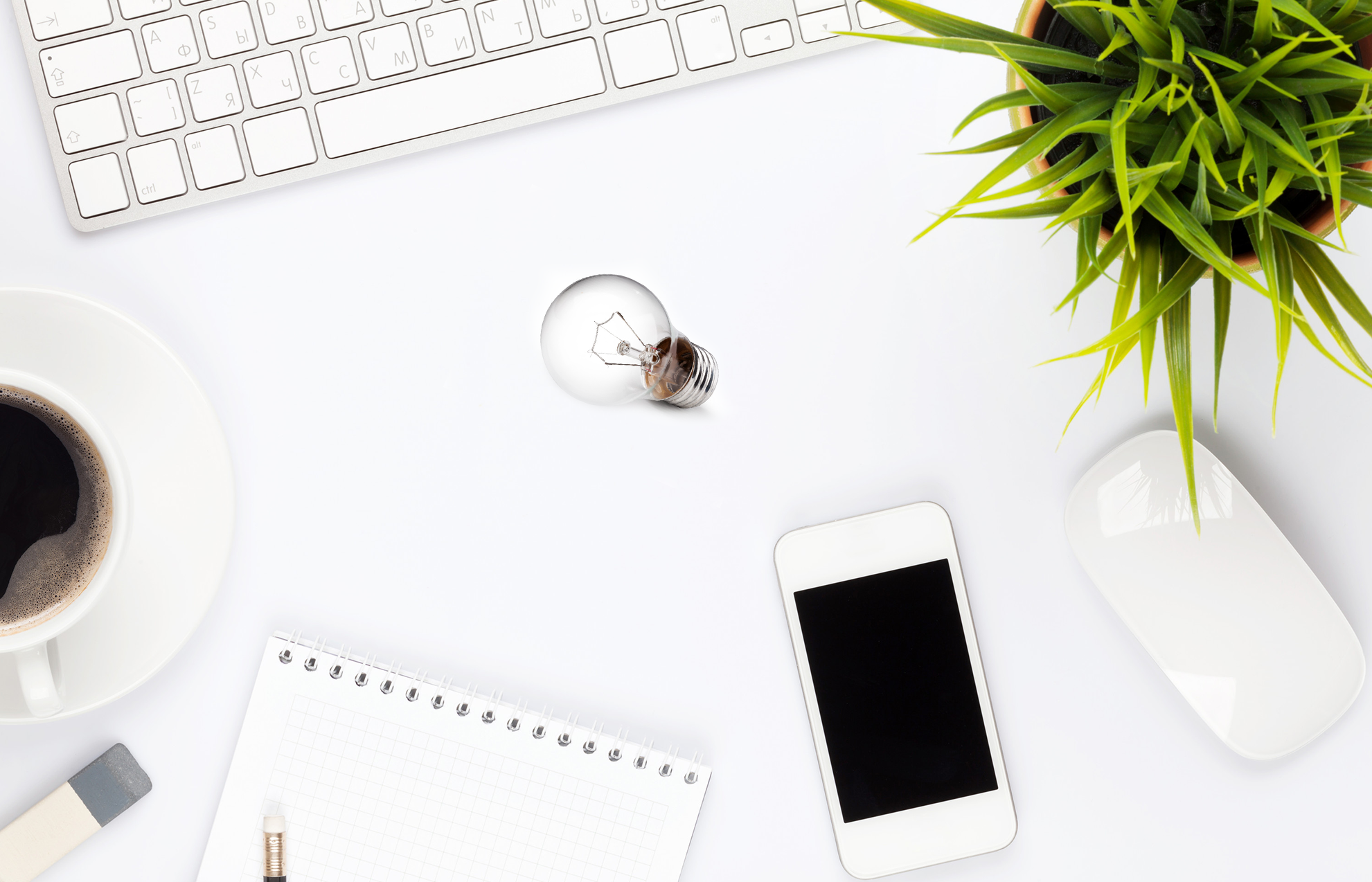 ---
TRAINING
The more knowledge you and your team have, the more effective your organization can be.

---
ASSESS & EVALUATE
When you know who you are and why, you can identify how best to get where you want to go.

---
RESULTS
Positive results occur when your mission, core values, talent, and brand are aligned.
IF YOUR PEOPLE DON'T EXEMPLIFY YOUR CULTURE,
AND YOUR CULTURE ISN'T ALIGNED WITH YOUR BRAND, YOU CAN'T EXPECT YOUR BUSINESS STRATEGIES TO SUCCEED
December 31, 2020
(For gaining clarity) Teri A. CoutuBusiness & Marketing Consultant Last year at this time, I was eager to engage in a new year of marketing campaigns
[…]