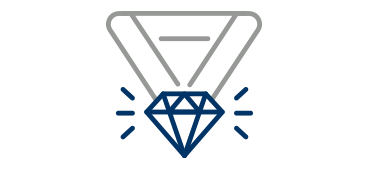 Do You Need A
BRAND-AID?
---
Your brand is more than just your logo, it is who you are as an organization from both internal and external viewpoints. We help build your brand from the inside-out.
---
Develop your BRAND
Growing Your
Team & Corporate Culture
---
The success of every great business starts at the top. Creating, implementing, and maintaining a successful Corporate Culture requires more than writing a mission statement. We work with leadership and team members to exemplify your values.
---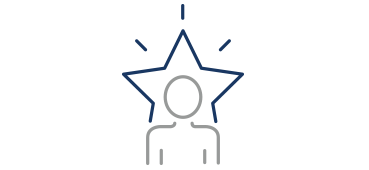 Learn. Grow.
SUCCEED!
---
Personal and professional development are required to create a successful life and/or business. Our workshops help you fortify strengths and strengthen weaknesses to ensure you're living YOUR best life at work and at home.
---
Are you ready to GROW?
December 31, 2020
(For gaining clarity) Teri A. CoutuBusiness & Marketing Consultant Last year at this time, I was eager to engage in a new year of marketing campaigns
[…]