Save Time. Save Money. Market Smarter.
Marketing Problems
Business owners often feel the weight of the world on their shoulders as they try to balance everything required to run a successful company.
It doesn't help that marketing has so many facets: website, social media, SEO, video... (just to name a few) so it becomes too overwhelming to manage and is often put together piecemeal when, and if, someone (anyone) has time.
But, if you leave your marketing to chance, you limit the potential for growth and success of your business. Wouldn't it be great if you could have a professional marketing consultant create a marketing strategy and train your in-house person to utilize it?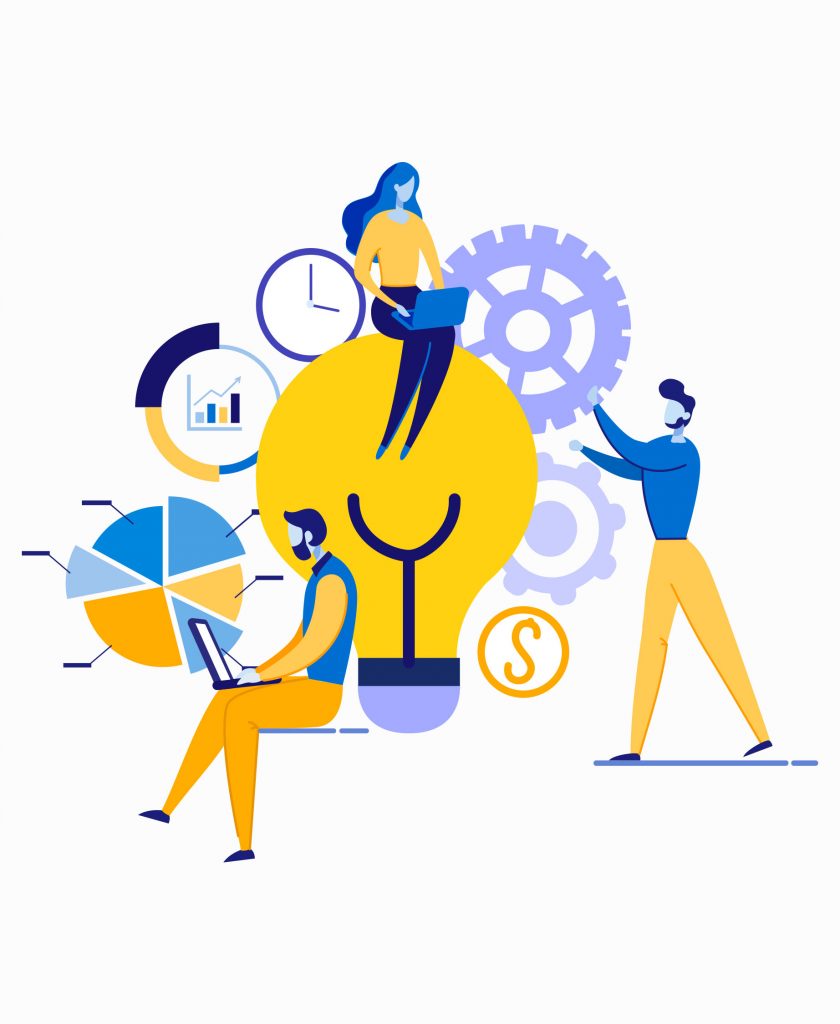 You CAN have it all!
You can maximize the efforts of your in-house marketer AND have a professional marketing consultant who will build and run your high-level strategy.
Here's how it works:
The consultant creates the plan, runs the operations of the plan, completes the analysis of results, and keeps your marketing team on track as your company grows.
Your in-house team gets trained in strategic marketing processes and executes the marketing plan and activities that optimize your business goals.
This provides you with a long-term team member who can merge your business strategies with a marketing plan that has been mapped out by your marketing consultant.
Introducing the Certified Marketing Manager Program
This detailed marketing system has been used in thousands of small businesses and is now available as a hybrid coaching and training program that will help you build a custom marketing action plan AND hire, train and develop your internal marketing team.
How This Benefits Your Business
We bring your business a proven marketing system and a personalized training program based on your business for your marketing team - even if there's only one person.
We teach you how to build, run and implement a custom marketing system that will grow with your business. We even help you find and hire the perfect marketing manager or coordinator for your team!
You get a strategic advisor that helps develop the marketing skills, knowledge, and direction of your team.
The Certified Marketing Manager Program Includes:
A one-on-one coaching relationship with a small business/marketing expert
Complete training and development for your marketing team
Access to a full online training portal for your team
A proven marketing system that evolves as you grow
Tools, templates, and resources to help your team confidently build and execute a marketing action plan
The development of an internal asset who is a Duct Tape Marketing Certified Marketing Manager
No more marketing guesswork or wondering what your marketing team should do
Your marketing team will have access to a comprehensive training portal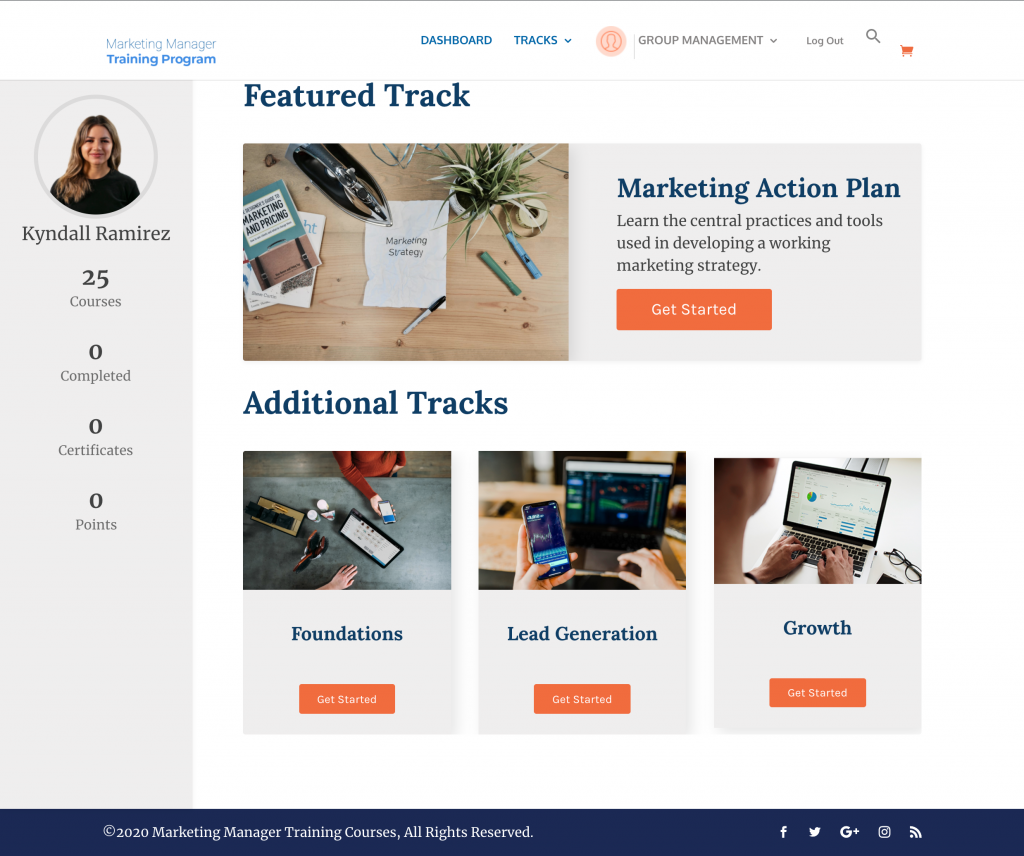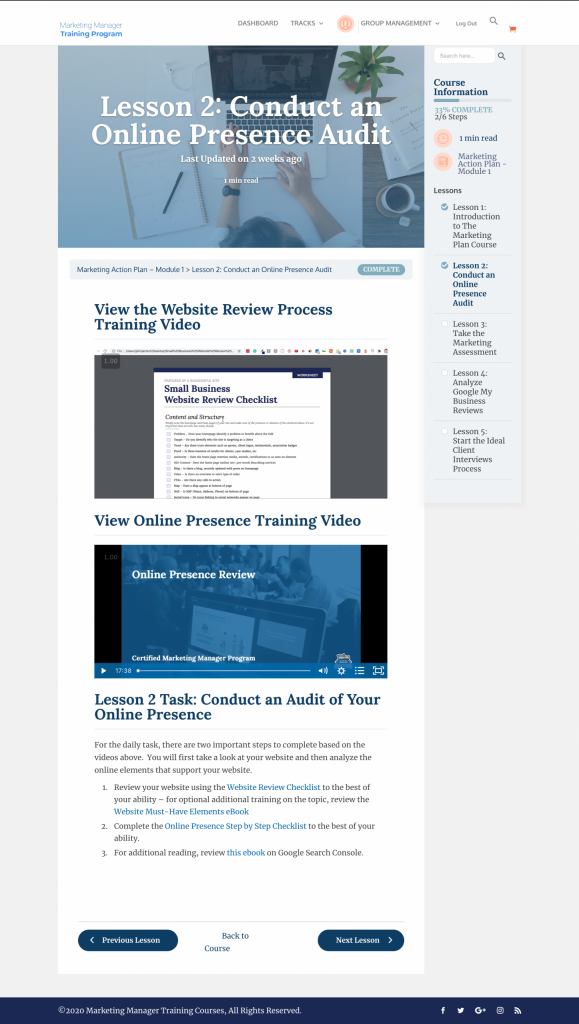 Tools & Resources
With the Certified Marketing Manager Program, your team will have access to helpful tools, templates, worksheets and resources to help them build and implement your Marketing Action Plan.
This Program Is Perfect For:
Organizations who want to level up their current marketing efforts
Organizations who want to hire a marketing manager
Organizations who are committed to personal development for their team
Any business owners who want more clarity and control over their marketing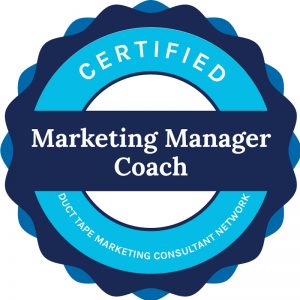 Want to learn how this program can work for you?
Schedule a free strategy session and we'll show you how we can help you build, implement, and
develop a marketing system that will put your business on the right track.